Champigite is an ideal place for visiting the Occitanie region, offering a tranquil rural setting yet within easy distance from many of the interesting places in the region.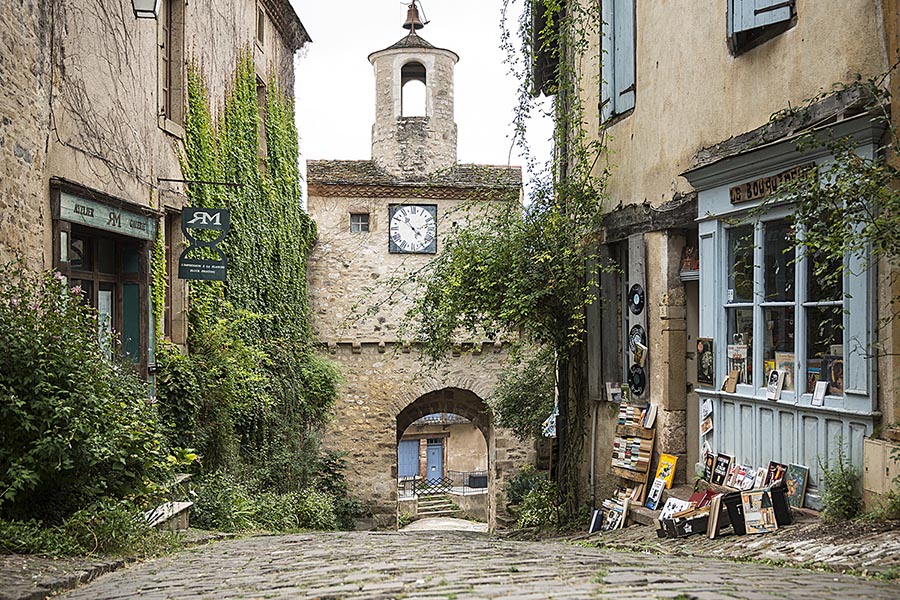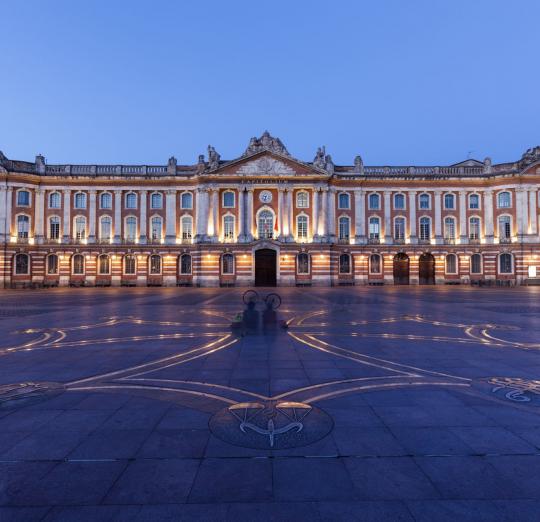 It is conveniently located near Toulouse, the "ville rose", known for its lively atmosphere, renaissance architecutre, and seat to European space industry, including the Airbus and the Toulouse space center, the largest space center in Europe.
Champigite is also situated near Carcassonne, the magnificently restored medieval city of the Cathars, and the outstanding episcopal city of Albi, declared by UNESCO as a world heritage site.